We are currently closed for the season. We look forwad to seeing you in 2018.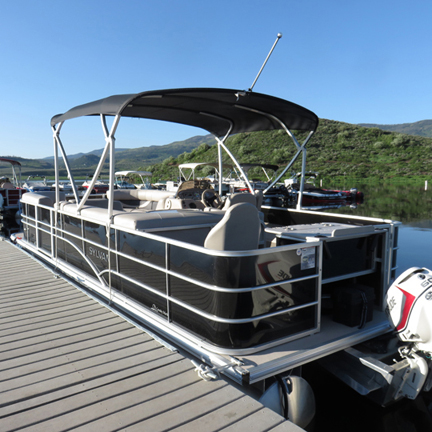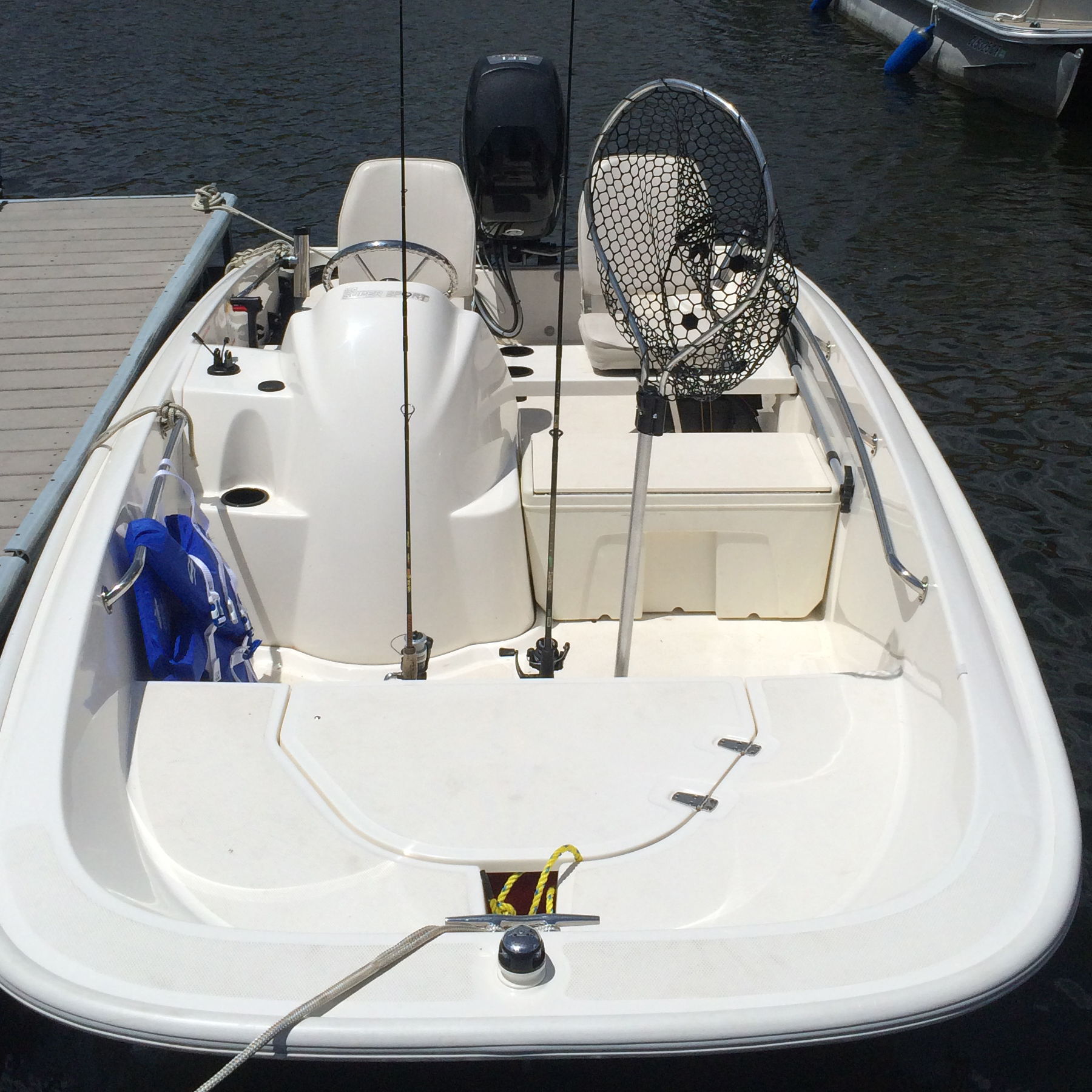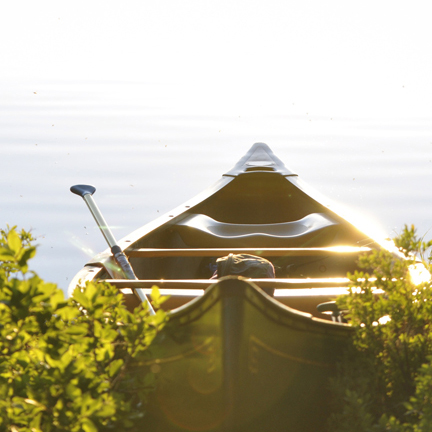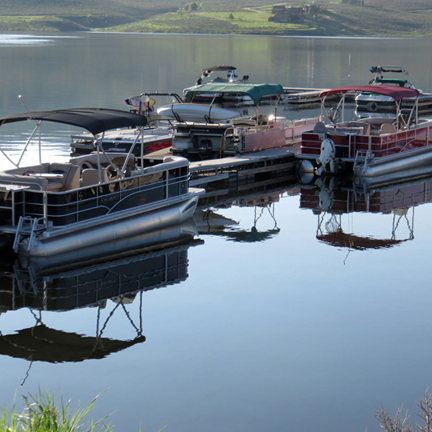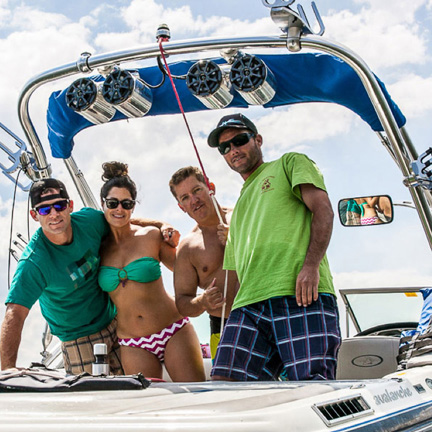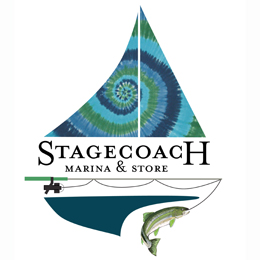 A few things to keep in mind when booking your boat reservation:
We require a 50% deposit for all Pontoon and fishing boat rentals.
There is a 48 hour cancellation policy. If you cancel within 48 hours you will be charged the full amount of your reservation. No exceptions.
Rain checks will only be awarded due to persistent lightning and or high winds which make boating unsafe. Rain checks are non- transferable and good for current season only.
Our pontoon boats do have a propane grills and the propane is included.
Dogs are allowed but we charge a $25.00 cleaning fee for up to 2 dogs on our pontoon boats. Up to two dogs are welcome free of charge on our fishing boats.
Your rental period begins at the time the reservation is scheduled for not the time you arrive and you will be charged for the full reservation time.
The first 5 gallons of gas is included in the rental price, if additional gas is used you will be charged  $3.50/Gallon.