Steamboat Springs Boat Rentals
at Stagecoach Stage Park
WORK HARD, PLAY HARD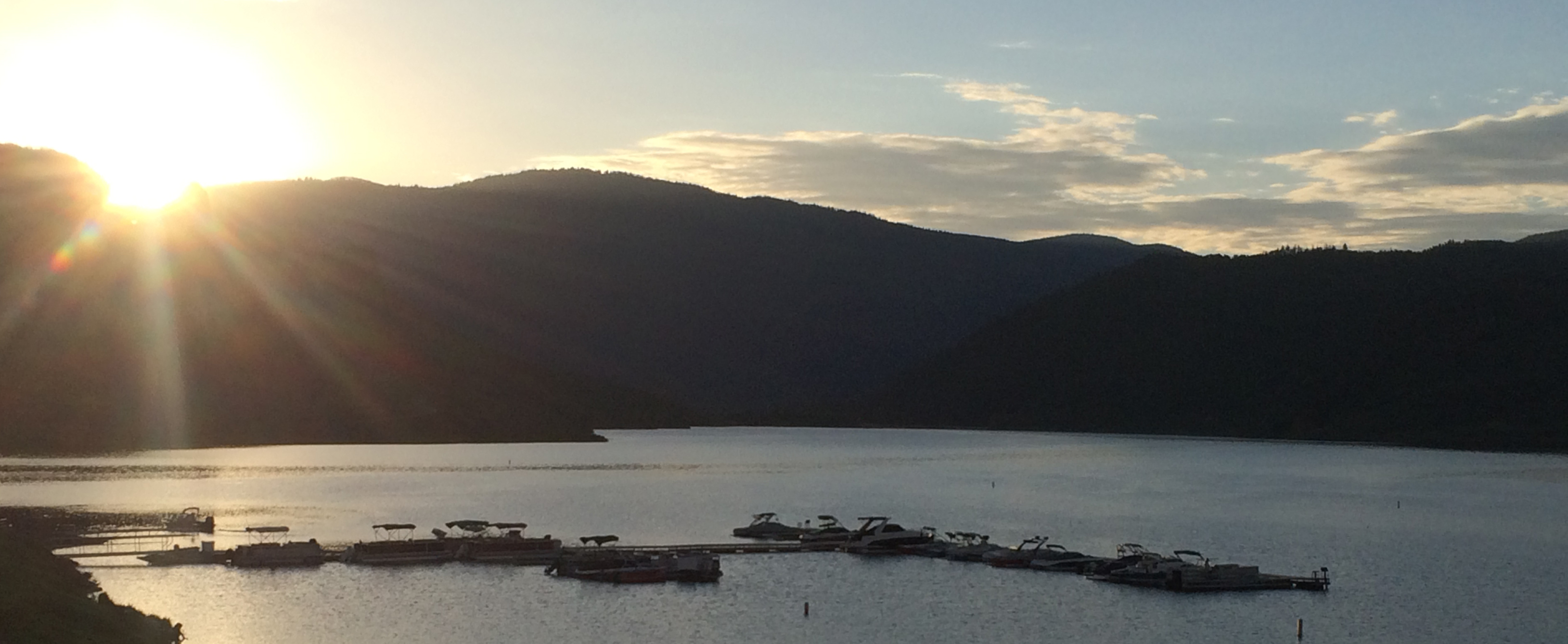 ——————————————————————————————————————————————————————————————————————————————————————————————————————————————————————————————————————————————————————————————————————————————————————
Steamboat boat rentals is run by Stagecoach Marina located in Stagecoach Stage Park. The marina offers pontoon boat rentals, fishing boat rentals, stand up paddleboard rentals and more. The convenient store, located near the public restrooms offers snacks, drinks, fishing lures and bait and often forgotten items. The marina is open from Memorial Day weekend until the first week of September – weather dependent.
Stagecoach is named for the Stagecoach that used to run between Toponas and Steamboat Springs. The line went out of service around 1907. Today Stagecoach offers recreational opportunities year round. In the summer, boating and fishing are favorite activities as are hiking, biking, swimming and birding.
While visitors can rent boats, they can also bring in their own boats. There is a required Aquatic Nuisance Species Inspection on all outside boats coming in.
Fishermen have long touted Stagecoach as the home of the state record Pike caught in 2006. Below Stagecoach dam, where fishmermen claim this is Colorado's best rainbow trout fishery and has been written up in Fly Fisherman Magazine, trout are plentiful but are catch and release only.
Within the reservoir, fishermen are encouraged to practice selective harvest. This means keeping average size fish and returning larger fish and smaller fish to the waters to sustain the fishing population.
We look forward to seeing you during the summer at Steamboat Boat Rentals at Stagecoach Marina.
——————————————————————————————————————————————————————————————————————————————————————————————————————————————————————————————————————————————————————————————————————————————————————